Featured Posts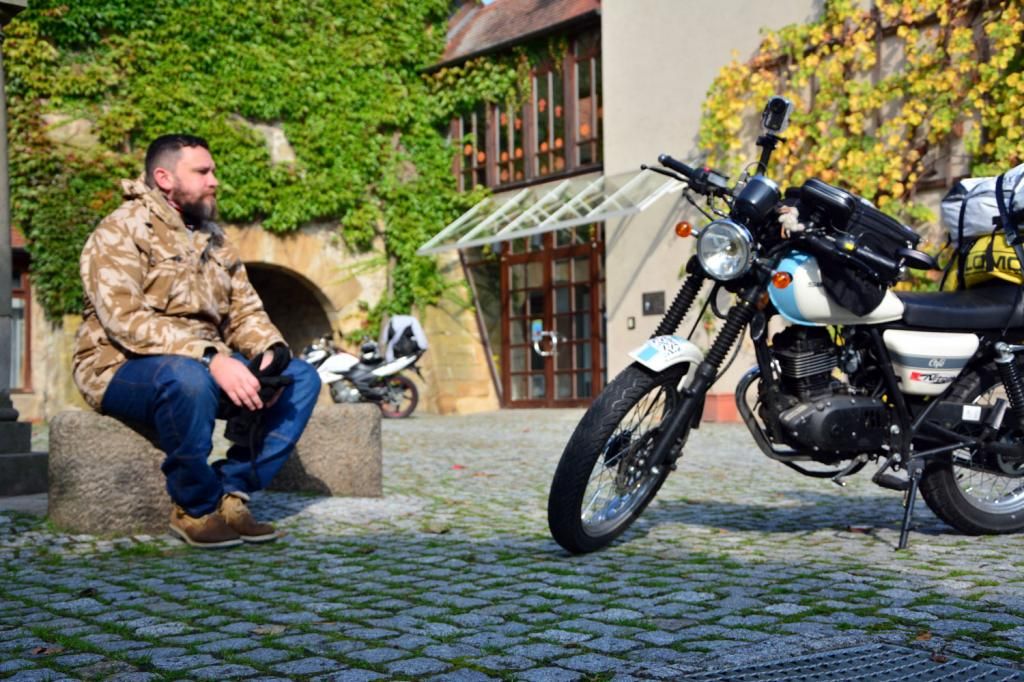 Mike from Sinnis really showed the bulletproof reliability of Sinnis bikes by taking one from Brighton to the Nurburgring and back! He was kind enough to post the full account of his journey on the forums (spoilers: Belgian Waffles, German Beer and Horny Police)….
Sinnis forum user Neil has started his own YouTube vlog series, following his adventures on his Sinnis Cafe 125!
Follow his channel for regular uploads of bike videos and reviews.

Sinnis Forums user ShonieMalonie put some time into writing this awesome review of their well-travelled Sinnis Apache 125, which would make for a great read for any aspiring Sinnis owner.








Welcome to Sinnis Forums!
Sinnis Forum was set up in February 2012 by a group of 4 Sinnis riders.
We wanted a place to chat about and exchange knowledge on all things Sinnis, from the best place to get spares to sharing photos of you and your sinnis!
We are always looking for people to add sinnis reviews of their bikes to the forums, so if you want to help new riders find their feet please take a few minutes to leave your opinion and help make this forum the no.1 resource for all things sinnis!